Recipient Mom Returns the Favor, Becomes a Donor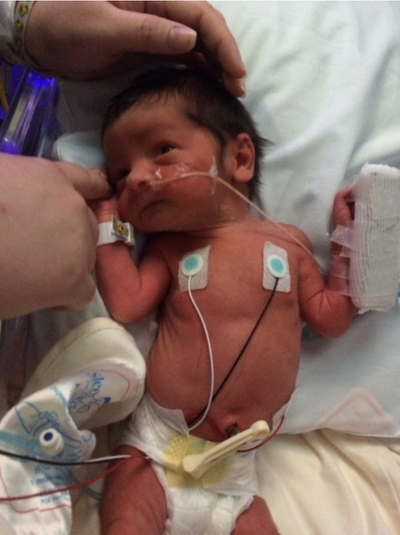 Angela knows firsthand how important donor milk can be. After a "normal and healthy" pregnancy, her water broke six weeks early and her son Oliver was born at 34 weeks. His premature arrival had him whisked away to the NICU shortly after birth.
Oliver received donor milk while in the NICU as his first source of nourishment while Angela worked to establish her own milk production. He was able to go home after 11 days, and she was able establish a supply. In fact, Angela began to produce more breastmilk than Oliver needed. The NICU nurses informed her that she could donate her excess breastmilk to Mothers' Milk Bank of North Texas. "A donor fed my preemie when I couldn't," Angela said. "I wanted to be that person for a baby in need."
Angela became a donor and perfected her breastfeeding and pumping technique. She began feeding and pumping every three hours, but became more baby-led as Oliver got older.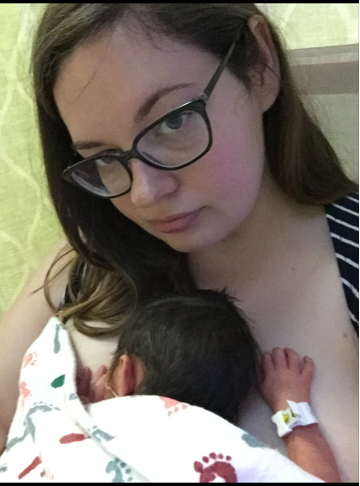 "With preemies, you have to follow a 2.5 to 3 hour feeding schedule as you don't have that flexibility at first, but as your baby grows to full term, they instinctively adapt their own eating habits," she said.
For preemie parents who are breastfeeding, Angela encourages them to stay strong. "It does get easier and it's totally worthwhile," she said.
Oliver is thriving after his premature start. Angela is thankful for the moms who made it possible for Oliver to receive donor milk, and is happy to do the same for others in need.