Our FREE Breastfeeding Support Program
Breastfeeding support isn't just for problem-solving. You can learn about breastfeeding throughout your baby's ages and stages by attending Baby Café regularly!
We are excited to offer Baby Café in Fort Worth and conveniently in a virtual format. Baby Café is a drop-in, free breastfeeding support group hosted by certified lactation consultants. You and your baby will receive individualized breastfeeding support and have all your breastfeeding questions answered. You'll also meet other breastfeeding families, share stories and check your baby's weight.
View calendar for upcoming Baby Café sessions. 
---
Fort Worth Baby Café 
Drop in every Tuesday from 10 a.m. to noon.
Mothers' Milk Bank of North Texas (see map below)
Baby Café en español: 2o y 4o martes de cada mes
2do y 4to martes organizado por una consultora de lactancia bilingüe. Apoyo de traducción disponible para semanas alternas: 2nd and 4th Tuesday hosted by a bilingual lactation consultant. Translation support available for alternate weeks.
7617 Benbrook Parkway, Fort Worth, Texas 76126
---
Virtual Baby Café
SECOND and FOURTH Thursdays from 6 p.m. to 8 p.m.
Email Maggie for a secure link to join. (maggie@texasmilkbank.org)
*For specific dates and questions regarding all Baby Café sessions, visit our Enrichment Program Calendar.
---
Additional Resources
-Texas Lactation Support Hotline- 24/7 breastfeeding support: 855-550-6667
-La Leche League helpline: 877-452-5324; www.lalecheleague.org
-Breastfeeding support warm line - through Texas Health Denton: 940-898-7142
-Breastmilk Counts: Breastfeeding resources and support provided through WIC, available even if you're not on WIC: www.breastmilkcounts.com
-Cada Onza Cuenta: www.cadaonzacuenta.com
-Free breastfeeding support group through Baylor Scott & White: every Thursday from 10:30am – 11:30am; virtual and in-person options: call 844-279-3627 or visit www.bswhealth.com/yourmomentgrapevine to register for the link.
-Free breastfeeding support group through Texas Health Resources with options in Dallas and Plano. Find details here.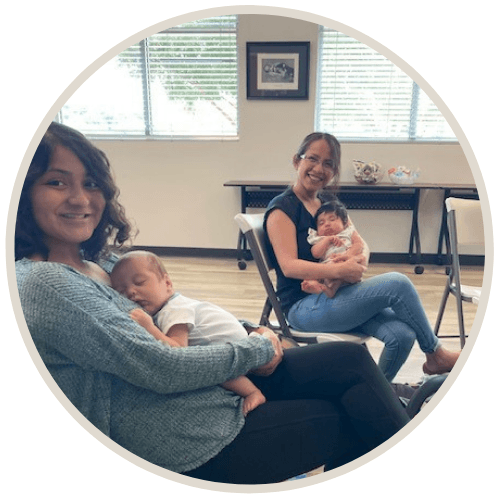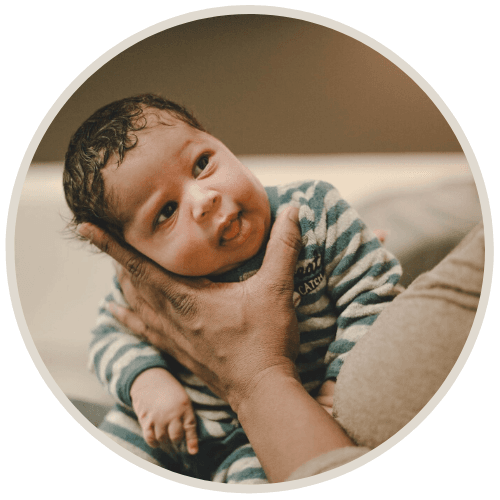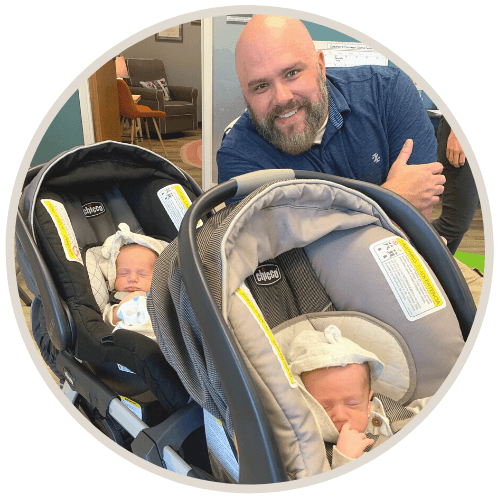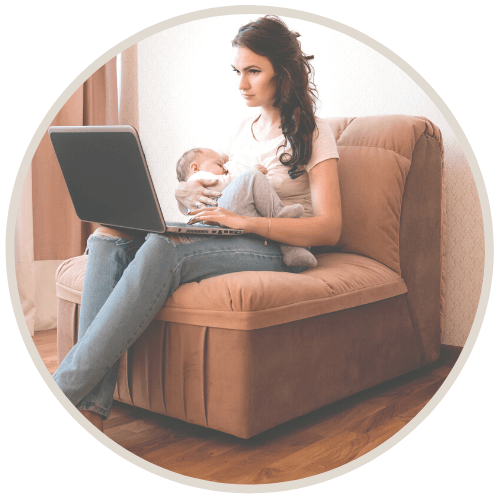 ---
Program Community Partners