Get FREE Breastfeeding Help Online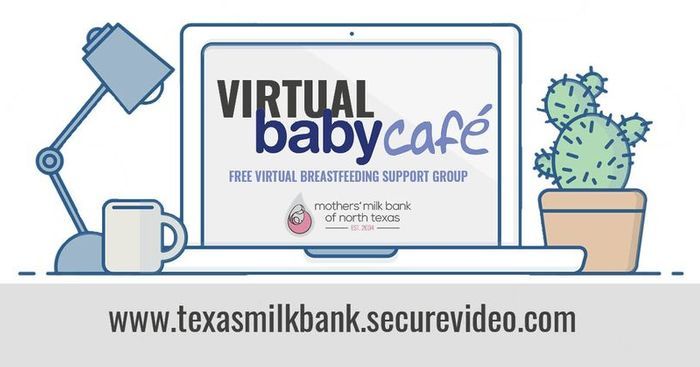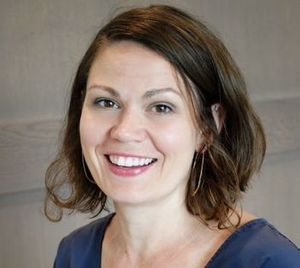 Tuesdays 
Join anytime between 10 a.m. and 12 p.m. CST
Thursdays
Join anytime between 6 p.m. and 8 p.m. CST
How to Connect
our in-house lactation consultant.
Specify the DATE and TIME of the session you prefer.

Get your access code.

Amanda will respond with unique and secure access
code to ensure your privacy for the online support group
format. A new code is required for each future group you join.

and join the session by entering your code.
Program Details

Virtual Baby Café is a FREE online breastfeeding support group designed to provide lactation education and support for families.
In response to COVID-19, this online support group was organized in lieu of face-to-face Baby Café sessions typically located in our facility in Fort Worth and at Abide Women's Health Services in Dallas.
The social-distance friendly format enables parents to participate regardless of their geographic location. 
Sessions are casual, managed by a certified lactation consultant and provide a safe place for parents to ask questions and interact.
Discussions address all aspects of breastfeeding and its impact on daily life – from prenatal to weaning, as well as assistance with pumping and maintaining supply if moms return to work outside of the home.
Why the name, Baby Café?
Licensed by Baby Café, USA, a nonprofit organization, the program is designed to provide free breastfeeding resources encompassing a consistent, high standard of care.
Locations are available across the United States and vary from clinics and hospitals to churches and community organizations.
Support is provided by trained staff and provides an opportunity for parents to share experiences in open-forum discussions.