Accreditation & Oversight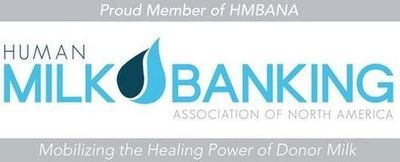 Mothers' Milk Bank of North Texas is a proud member of HMBANA, the Human Milk Banking Association of North America. HMBANA's mission is to advance the field of nonprofit milk banking through member accreditation, development of evidence-based best practices and advocacy of breastfeeding and human lactation to ensure an ethically sourced and equitably distributed supply of donor human milk.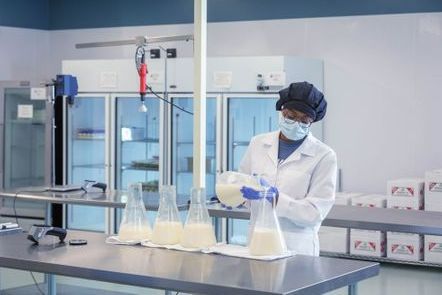 Since 1985, HMBANA has implemented rigorous standards for accepting, processing and dispensing donor human milk. HMBANA originated and published "Guidelines for the Establishment and Operation of Donor Human Milk Banks" based on scientific evidence and input from the U.S. Food and Drug Association (FDA) and Centers for Disease Control and Prevention (CDC).
Member nonprofit milk banks, including MMBNT, have consistently demonstrated a stellar safety record under HMBANA's professional oversight and accreditation.