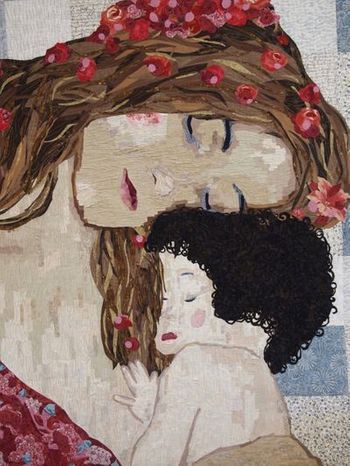 Mission
Mothers' Milk Bank of North Texas strives to improve the health and survival of infants through breastfeeding advocacy and the safe, equitable provision of pasteurized donor human milk.
Vision
Mothers' Milk Bank of North Texas envisions a future when all babies have the opportunity to receive human milk.
History
Early Days & Impact
Fort Worth neonatologist Susan Sward-Comunelli, M.D. and a group of child health advocates founded the milk bank in 2004 for premature babies in North Texas who were relying on other communities for life-saving donor human milk. That first year, we dispensed approximately 4,000 ounces. Since then, more than 12,000 generous mothers donated more than 7 million ounces of breastmilk, which we pasteurized and dispensed to medically needy infants.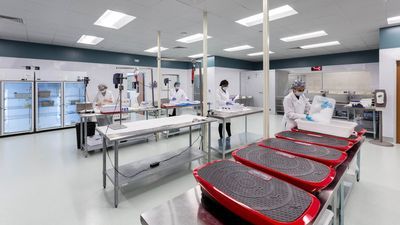 Growing Demand
Over time, more neonatologists have been utilizing donor human milk instead of formula for fragile infants. In 2012, the American Academy of Pediatrics declared that if a mother's own milk is not available, hospitals and physicians should recommend donor milk for premature and high-risk infants. In the years following this AAP statement and others, the volume we dispensed increased by more than 80 percent and staff grew from 4 to 22 people.
Development & Expansion
Mothers' Milk Bank of North Texas was originally located in a suite of offices and lab space in the Child Study Center in Fort Worth, Texas. In 2011, growth required us to relocate to a larger building in Fort Worth's hospital district on Magnolia Avenue where we continued operations for 7 years. In January 2019, we move to our current home, a 13,090 square-foot building located in southwest Fort Worth at 7617 Benbrook Parkway.
---
Our Video Overview