The Donor Approval Process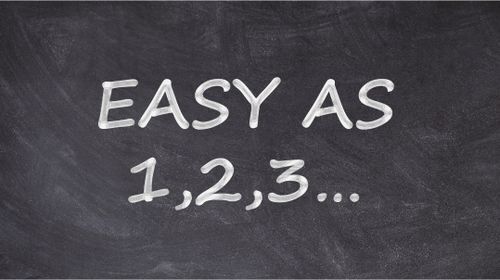 STEP 1 - PHONE HEALTH SCREENING
Contact a donor coordinator at 817-810-0071.
STEP 2 - MEDICAL HISTORY QUESTIONNAIRE
Click here to fill out and submit the questionnaire. Pages 7 and 8 are healthcare provider forms. You only need to complete the boxed portions of these pages. We will contact your healthcare providers for their signatures. 
STEP 3 - FREE NON-FASTING BLOOD TEST
Location options:
Quest Diagnostics or LabCorp:  If you selected either of these labs during your phone screening, the requisition form was either emailed to you. Find a convenient location at Quest Diagnostics or LabCorp. Make sure you select a site that does routine testing, not a drug testing only site.
At-home blood draw:  If you live in the DFW or surrounding area, you may be able to get your blood drawn at home through a mobile service. If you're interested in this option, contact a donor coordinator at 817-810-0071.
Other options:  If the options above won't work for you, contact a donor coordinator for other options at 817-810-0071. 
More information about blood testing:
Donors are tested for HIV 1, HIV 2, HTLV 1 & 2, Hepatitis B, Hepatitis C and syphilis. For more information about the HIV blood test, click here.
You will still need a new blood test, even if you did bloodwork early in your pregnancy.
Donors are not charged for blood testing.
All test results are kept strictly confidential.
WHAT HAPPENS NOW?
The donor coordinator team will work to obtain the forms needed to complete your file.
Blood test results take 5-7 business days. You will be notified of results.
Once your file is complete with all of the required documents, it will be reviewed for approval. 
Once approved, your milk is ready to be processed in our onsite laboratory.
If you need to make room in your freezer, you can drop off milk before your file is approved. However, your milk will not be processed until your file is approved. Please note: Milk cannot be returned back to you for any reason once it is dropped off. 
See milk delivery options here.