Nurse, Recipient, Donor: Sandi's Story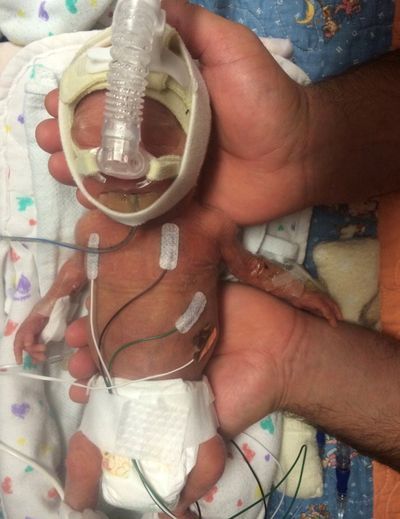 As a nurse, Sandi understands the value of breastmilk. When working a few shifts per month in her hospital's NICU, she spoke with moms about breastfeeding and donor milk. Sandi's work experience with critically ill babies coupled with the traumatic birth of her own son make her story unique.
Sandi's son Rich, now 3, spent four months in the NICU. He was born at 24 weeks due to Sandi's rapidly developing HELLP syndrome. He weighed just 15 ounces and measured 11 inches long at birth. "We were terrified," Sandi says of her and her husband after Rich was born. "We had no idea if our son would survive and if he did, what kind of medial issues we would have to overcome."
A combination of stress, fear and pain contributed to Sandi's inability to produce breastmilk. When the neonatologists in the NICU offered donor milk as an option, the family gladly accepted. "I was so thankful for selfless women who donated their precious milk so that my son, and other critically ill babies, could have a fighting chance against NEC and other potentially fatal conditions," Sandi said.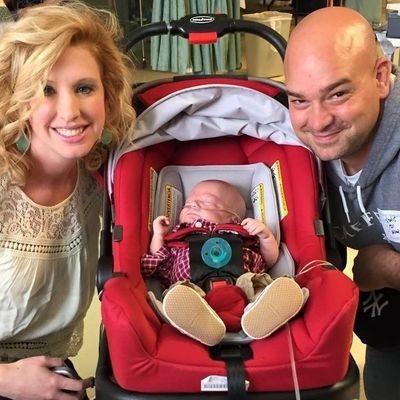 Today, Rich is healthy and full of life, and enjoys going to preschool three days a week. He is also a big brother to 6 month-old August. August, too, spent time in the NICU after her birth at 37 weeks. Her stay was much shorter, though, and after three days she went home as scheduled with Sandi.
With August, Sandi says she felt like a natural at nursing. She knew this was her chance to become a milk donor and help others in a way that meant the world to her. After completing the donor screening process, she began to drop off her extra milk at her local depot, Outreach Health Services in the Dallas suburb of Rockwall.
Sandi has a wealth of breastfeeding and pumping advice for her fellow moms. She suggests doing anything you can to make pumping easier, including investing in a good, hands-free pumping bra and keeping healthy snacks accessible. Looking at photos or videos of your baby while pumping can help with let-down, and it's crucial to drink plenty of water - so she recommends buying fun and colorful cups to add some variety. For donors, she advises calling your local depot in advance to give the staff a heads up when you're dropping off a donation.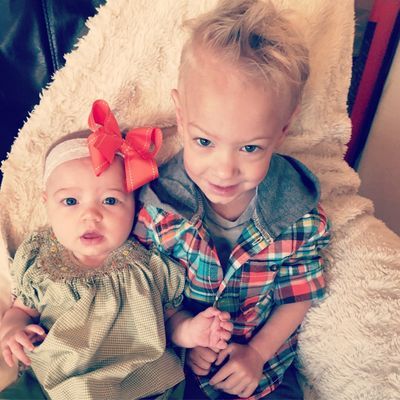 Donating breastmilk can make a world of difference for a medically fragile baby. To Sandi, donation is synonymous with life.
"I hope that my milk will contribute, in small part, to another family walking out of the NICU with their healthy baby," Sandi said. "I am so thankful for this opportunity and that things have finally come full circle for us."