Amy Vickers, MSN, RN, IBCLC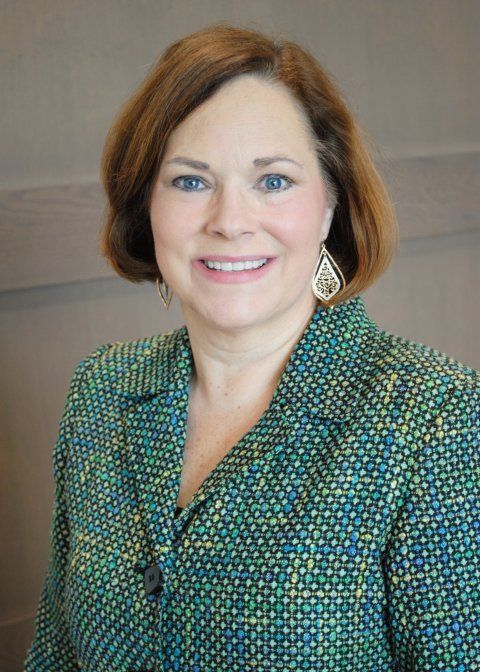 Amy Vickers has worked as the executive director of Mothers' Milk Bank of North Texas since it was founded in 2004. Under her direction, the milk bank has grown to serve more than 130 NICUs and dispense more than 4.5 million ounces of donor human milk. Amy has participated in and published research related to the use of donor human milk. She is an RN with a Master's degree in nursing and healthcare leadership and has a certificate in non-profit leadership from Southern Methodist University and the Center for Nonprofit Management. Prior to her position at the milk bank, Amy was a NICU nurse, childbirth educator and lactation consultant. Amy has been an International Board Certified Lactation Consultant since 1998 and has written exam questions for the IBLCE exam.
Amy is also currently president of the board of directors for the Human Milk Banking Association of North America and has served in prior years as a member of the executive board, having served as treasurer. She is proud to be a charter member of the Texas Breastfeeding Coalition and the Tarrant County Breastfeeding Coalition and has served on the executive committee as the organization's treasurer.
Amy lives in Fort Worth with her husband of 30 years. She has two grown children.